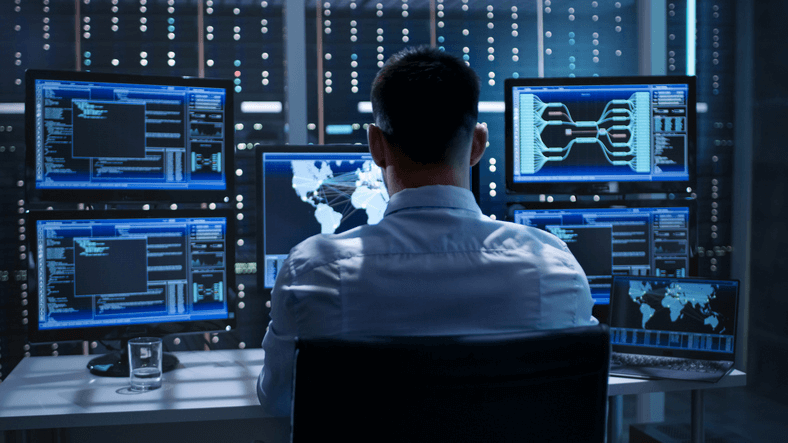 Les inscriptions sont fermées
Sentinel - Q&A 
(Webinar with NuRAN CTO + Engineers)


Introducing NuRAN Sentinel: Revolutionizing Network Operations Monitoring! 

Tired of unexpected network downtimes and disruptions? Say hello to NuRAN Sentinel, your ultimate solution for proactive and seamless network operations monitoring. 

Elevate Efficiency: Streamline your operations like never before. NuRAN Sentinel empowers you with real-time insights into your network's performance, ensuring your systems run smoothly around the clock.


Stay Ahead: Don't wait for issues to arise. With NuRAN Sentinel, anticipate potential roadblocks and bottlenecks before they impact your operations. Stay steps ahead and ensure uninterrupted connectivity.

Join the Webinar: Ready to learn more? Join our exclusive Q&A webinar featuring NuRAN's CTO David Parsons and Chief NOC Engineers, Mouhamad AlYassine & Nivo Rasamimanana. Gain direct insights into how NuRAN Sentinel can transform your network management. Ask questions, interact with these industry experts, and take the first step towards network operational excellence.

Webinar Date: SEPTEMBER 19th, 2023
Webinar Time:9:00 AM (EST)
MORE INFO: https://nuranwireless.com/en/sentinel/